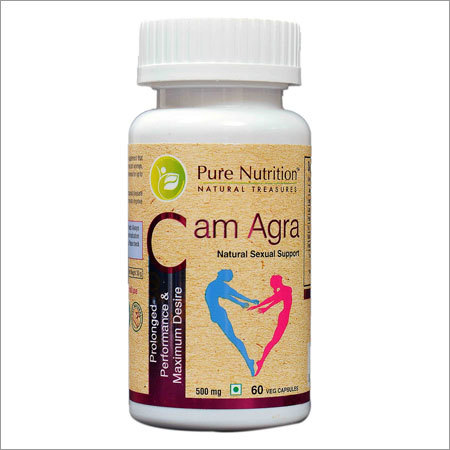 Cam Agra Blend: Natural extracts with that may help both males and females without any negative side effects. It may also normalize blood pressure as a positive side benefit. The ingredients may work to increase libido, and support greater endurance.


GojiBerry Extract: A super fruit proven to enhance blood circulation in the reproductive organs.


Adaptogen Blend: Synergistic blend of herbs to reduce stress and improve energy.